Our aim is Work Hard so our clients can Work Hard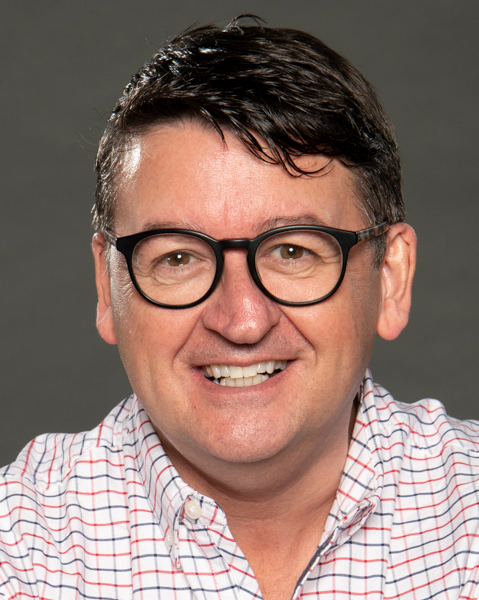 Michael Gattrell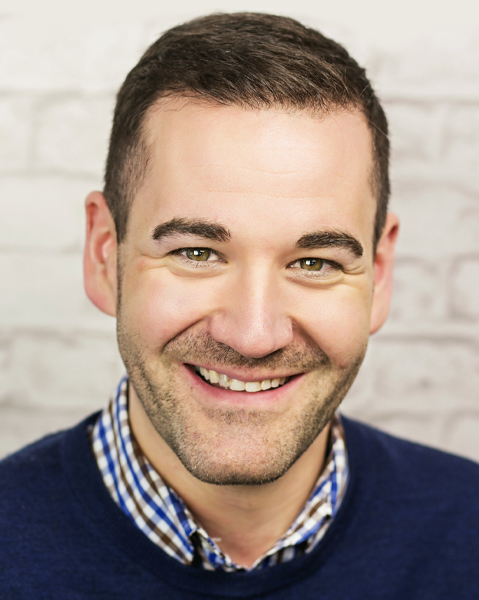 Russell Hawkins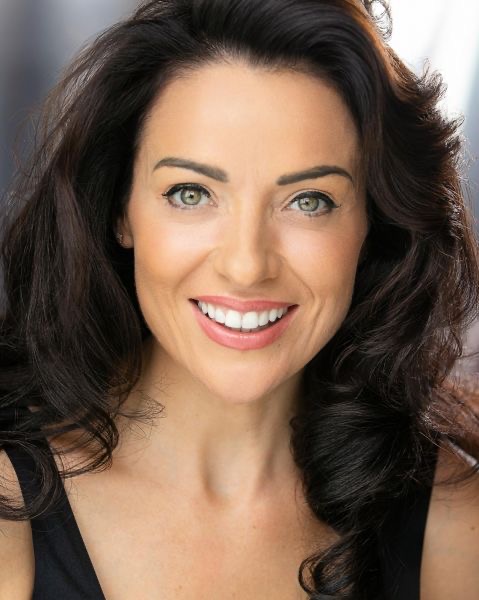 Kathryn Harrison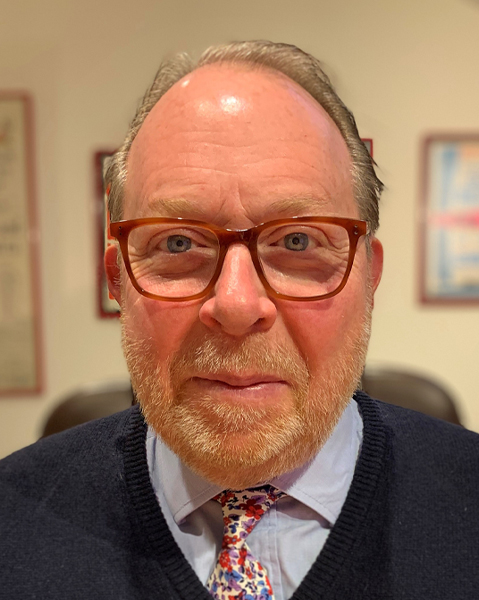 Chris Davis
Managing Director / Senior Agent
With over 30 years' experience in the entertainment business, running venues, directing and producing shows, Michael joined CDM in 2015. Michael specialises in Theatre, Screen and Commercial work, and has a wealth of knowledge and contacts in all areas of the business. His nickname at CDM is 'Hawkeye', as he is a real stickler for detail! Outside work, he co-runs a local arts organisation and can often be heard singing in a trio! (Sadly has no West End musical credit as yet!)
Russell made his professional debut as a performer aged 3 year old on TV's Rainbow, but he soon decided he would find his pot of gold in the business side of the industry. He was Head of Casting for Belinda King Creative Productions and previously worked for a number of other agencies prior to joining CDM Ltd in 2018 to develop and represent some of the finest  Musical Theatre Talent around. Russell has an unrivalled knowledge passion and the very best contacts in this field. When not at work he can be found cataloguing his CD collection of over 3000 Musical Theatre recordings. One day he will appear on Mastermind!
Kathryn trained at Arts Ed and graduated in 2000. After a successful career as a performer appearing in both the West End and on tour. In 2015 she directed her first show for Qdos Pantomimes (Now Crossroads) and in 2019 won Best Director award. Kathryn joined CDM in 2021 to develop a list of the best creative talent around.
Chris began his career in show business as a terrible magic act working with some of the country's greatest stars from Shirley Bassey to Basil Brush! He then saw the light! In 1984 Chris purchased a bankrupt clothing business. 
Over the next ten years he developed the business to become one of the leading brands in country clothing, employing over three hundred people. In 1991 the company was awarded the Queen's Award for Export. In 1994 he sold the then successful company and returned to the entertainment industry, but this time on the business side. Chris established CDM Ltd in 1995. 27 years on, the company represents over 150 artistes working in Theatre, TV and film. He also runs NLP Ltd, a Production Company producing a diverse range of shows for both the touring market and the West End. 
In his spare time you will find him in his greenhouse. (The only place he has with no mobile phone signal!)
Hannah joined CDM Ltd in 2017 and has spent her time brilliantly keeping all the agents in order. She is a Tagmin expert, and we couldn't do it all without her.